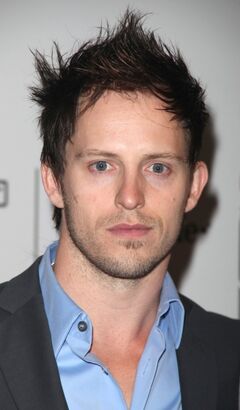 Name
Andrew Call
Occupation
Actor
Andrew Call is an American actor. He portrays Sonny LaTierri in Grease: Live.
Biography
Edit
Retrieved from fox.com
Andrew Call recently was seen as Newt in Lee Kirks indie film, Geezer. He also appeared in Broadway's Rock Of Ages, American Idiot, Cry-Baby, Glory Days and High Fidelity. This past summer, Call was featured in the La Jolla Playhouse production of Up Here.
Ad blocker interference detected!
Wikia is a free-to-use site that makes money from advertising. We have a modified experience for viewers using ad blockers

Wikia is not accessible if you've made further modifications. Remove the custom ad blocker rule(s) and the page will load as expected.